All fabrics are 100% silk
Download the flyer (PDF version).
Displaying 1 to 28 (of 28 results)
Result Pages: 1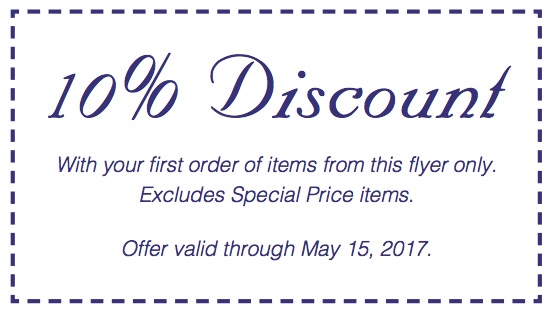 Prices are on available stock. No back orders at sale prices.
Bridal Sample Set available for $12.00 plus shipping.
Sale expires May 15, 2017. The minimum order is $100.00. The minimum cut is 15-17 yards per fabric selection. Minimum for scarves is 6 pieces EACH. To facilitate the order process, please refer to your account number when ordering.
Shopping Cart
0 items
Search
Bridal Silks Collection
On Sale Now
Information
Newsletter